Parameters for aluminum foil rolls
Value(0.01 0.012mm, gauge 40-50)
Heavy Duty(0.018 - 0.02mm, gauge 70-81)
Standard (0.013 - 0.016mm, gauge 55-65)
Extra Heavy Duty (0.021- 0.03mm, gauge 85-120)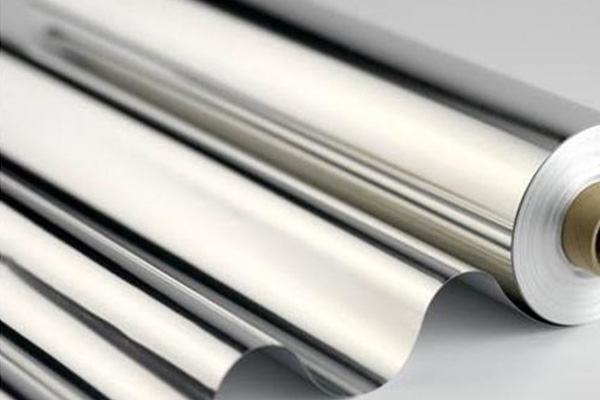 Role of aluminum foil rolls in different applications
Lining Baking Pans
For easy clean-up.
Freezing Meats
Prevents frost and freezer,burn better than freezer bags.
Lining Charcoal Grill
Keeps grill clean.Line grill; puncture vent openings.
Catching Oven Spills
Small sheet of foil on rack below baking pan catches spills.
Lining Cookie Sheets
Keeps cookie sheet clean between batches.
Roasting Turkey
For juicy, tender turkey without splatters.
Retail aluminum foil rolls's specification
Width:250-609mm (10in-24in)
Thickness:10-25 micron
Length:5-100m( 0-300f)
Packing: Each roll is packed with an individual color box or pp bag with/without blade in it.Color box is as per your design or ALUM's brand.