Why

using

square gas stove burner covers?
Using square gas stove burner covers in your kitchen is an easy way to cover up unwanted stovetop stains and marks. This set of metal burner covers will give your kitchen a little decoration while covering your gas, electric, or grill stove elements.Stove covers are a great way to protect your appliances to maintain a high-end look in your kitchen. These covers can offer you more counter-top space to prevent your stovetop from scratching or getting stained.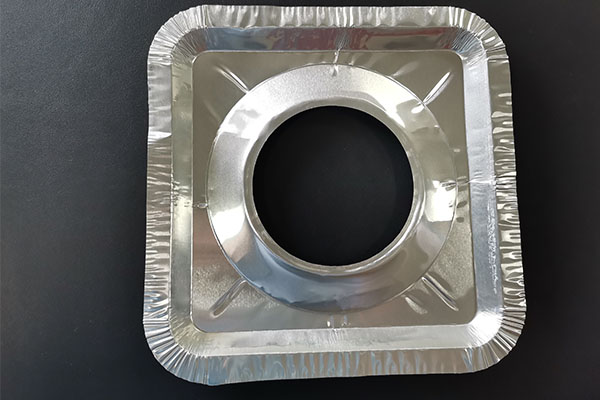 Are square gas stove burner covers

safe

?
The stove lid is safe if you make sure you turn off the burners when you cover the stove. However, it's worth considering that furnace covers may not be suitable for pet owners or people in environments that may face unpredictable events.
How do I keep my gas stove burner clean?
All you need is dish soap, glass cleaner and some common household supplies.
Tip: before cleaning the control panel, activate the child lock function. This way you don't accidently turn on your oven.
Use a toothbrush to gently clear away any blockages. If your control panel is also covered in gunk use a glass cleaner in paper towel or cloth to wipe away the mess.