Various aluminum foil roll sizes
Home cooks have always trusted Aluminum foil rol for its strength, versatility and durability. Aluminum foil rol Wrap can be used to protect food during all steps of the cooking process and help keep leftovers fresh after cooking. Use an aluminum foil rol to line baking sheets and baking sheets for easy cleanup, or to wrap foods to seal in flavor and moisture while baking or roasting. The right-sized baking foil can be easily peeled off to protect your leftovers from freezer burn. Wrap meat and vegetables in foil packets for an easy, delicious meal in the oven or grill. The aluminum foil rol we produce has so much versatility, plus reliable quality, and a variety of aluminum foil roll sizes. For example, 25 square feet aluminum roll - or 200 square feet.
A

luminum foil rolls are trusted
Home cooks of all kinds trust aluminum foil for easy prep, cooking and cleanup
LOCK OUT Flavors - Use this versatile kitchen foil to cook wrap meals, tent roasts, cover casseroles, protect leftovers from freezer burn, and more
Get the right size baking foil for each use, built directly into the packaging for easy use;
Lid, Pack and Store - Whether you're covering the pan to avoid messy splatters, packing food in a small package for maximum flavor and texture, or just storing leftovers, it does it all.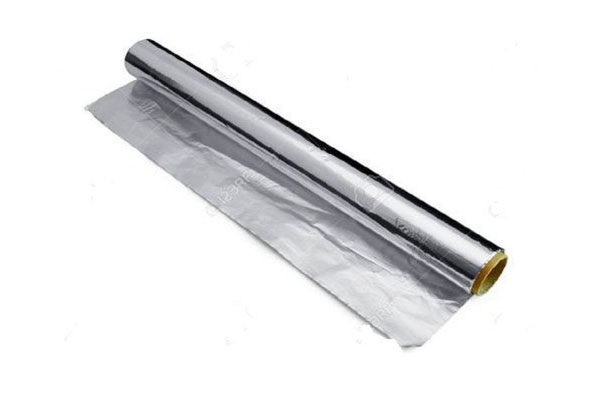 Are all aluminum foil roll sizes the same?
Aluminum foil roll is a sheet made of aluminum alloy and is one of the must-have tableware in every kitchen today. There are many types of aluminum foil with different purposes. Different aluminum foil roll sizes are usually used for different purposes. Due to the different standard thicknesses of regular aluminum foil and heavy duty foil, they are not the same.
W

hat aluminum foil roll sizes can you make
Please refer to the specifications below.