Aluminum foil insulation material
Rubber and plastic composite aluminum foil insulation material using the latest international rubber modification technology, and introduced the world's leading permanent aluminum foil composite technology and equipment, is an internationally advanced level of rubber and plastic composite insulation materials. Main raw material for polyethylene and epdm, do not contain PVC, low smoke non-toxic, safe and reliable, heat preservation performance of steam isolation based on common plastic foaming material obtained the comprehensive promotion, is an upgraded version of plastic foaming material.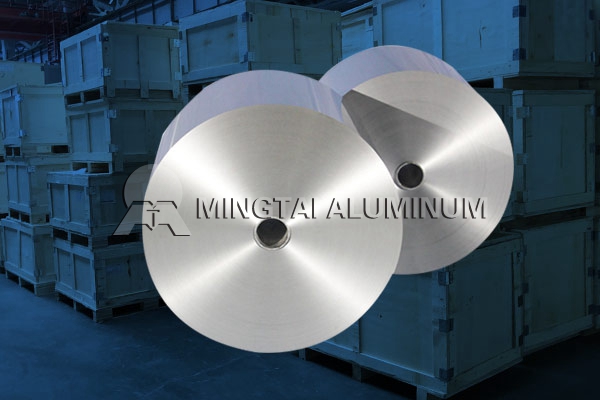 Advantages of composite aluminum foil thermal insulation material:
1.To simplify structure, avoid waste;
2.Don't have to set the roof exhaust system;
3.The waterproof layer is protected, to avoid heat stress, uv and other factors to the destruction of the waterproof layer;
4.Excellent wet resistance has the long-term stability of the thermal insulation performance and compressive strength;
5.Can keep for a long time of heat preservation and heat insulation function, persistence with the life of the building;
6.Hydrophobic heat preservation material can use the heating wire or deceives the conventional cutting tools, construction easily;
7.Roof repair not damage of materials in the future, convenient and simple;
8.Adopt efficient thermal insulation material, in line with the building energy conservation technology development direction.