Adhesive tape foil product introduction
Adhesive tape foil is widely used in refrigerators, air conditioners, automotive, petrochemical, bridges, hotels, electronics and other industries. Aluminum foil tape can also be used for various types of transformers, mobile phones, computers, PDA, PDP, LED monitors, laptops, copiers and other electronic products where the electromagnetic shielding.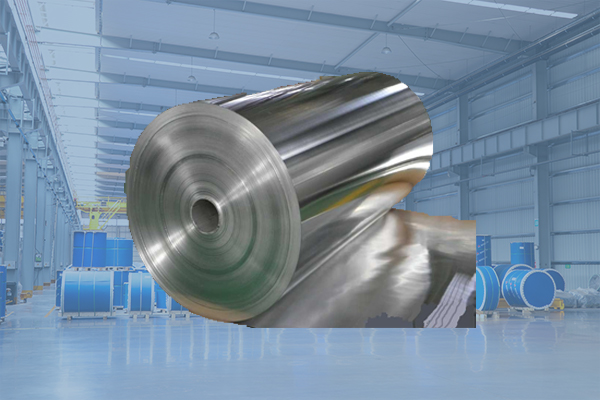 What are the advantages of adhesive tape foil?
1, with moisture, air tightness, shading, abrasion resistance, incense, non-toxic, tasteless and other advantages;
2, elegant silver white luster, easy to process a variety of colors and patterns of beauty;
3,after aluminum foil and plastic and paper composite, the aluminum foil shielding and the strength of paper, plastic thermal sealing. Further improve the aluminum foil tape as a packaging material necessary for water vapor, air, UV and bacteria, such as shielding performance, greatly broaden the application market of aluminum foil.
Henan Mingtai adhesive tape foil
Henan Mingtai aluminum foil production of tape is mainly 1060, 1235, 8011, etc., the main state O, H18. The thickness range of 0.018-0.2mm, the width of the range of 100-1600 mm, can be customized according to customer's specific requirements, meet the needs of more customers.
The adhesive tape produced by Henan Mingtai Aluminum Co., Ltd. has strict requirements on the hole opening, the opening performance and the surface wettability, and has the advantages of good moisture proof performance, light shading performance, non-toxic and tasteless, safety and sanitation.