What is aluminum foil paper?
Aluminum foil paper is a processed aluminum foil composite material, which is widely used. From daily life to industrial fields, it can be divided into more than 20 categories according to different applications. With the advancement of technology and the increase in people's consumption, the market for aluminum foil materials is very broad.
How to choose aluminum foil paper
Aluminum foil paper is a special kind of paper, which can be divided into several different types according to the surface. Such as laminated aluminum foil, bright silver foil, silver foil, gold foil, etc. As a cigarette paper material, in order to enhance the brand and safety requirements, enterprises will use high-quality aluminum foil for inner packaging, use high-quality aluminum foil materials, and exquisite graphic printing, making aluminum foil packaging a refined development direction.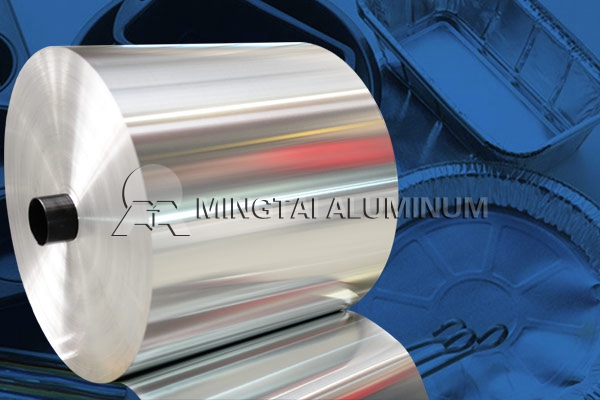 About the history of aluminum foil paper
China's aluminum foil production began in 1932 and accelerated its development after the reform and opening up. Since the beginning of this century, under the strong stimulation of market demand, the aluminum foil industry has grown rapidly. At present, there are more than 100 large-scale aluminum foil production enterprises, actively promoting the development of my country's aluminum industry, such as Henan Mingtai Aluminum, which has won a good reputation in China with high-quality aluminum foil packaging materials, and many aluminum foil enterprises at home and abroad have maintained long-term friendly cooperation.
W

here to buy aluminum foil paper
Henan Mingtai Aluminum Co., Ltd. aluminum foil paper mainly includes pharmaceutical foil, cap foil, battery foil, tape foil, container foil, honeycomb foil, including alloy 1 series, 8000 series, 3000 series, 5000 series, and according to customers Supply a variety of aluminum foil products with different functions and specifications.
The company has product stocks of common specifications, and can arrange production and delivery in the shortest time according to customer needs.