A

luminum cap with aluminum foil
Cap is an important part of packaging, also is the place that consumers first contact with the product, the safety of the cap is beautiful is very important. And aluminum cap unique keep impermeability and stability of product quality characteristics, also has the function of anti -theft opening and safety. So aluminum caps are widely used in cosmetics bottle cap with aluminum, cans caps with aluminum, wine cover with aluminum, medical bottle cap with aluminum, etc. Here we introduce aluminum cap with aluminum foil.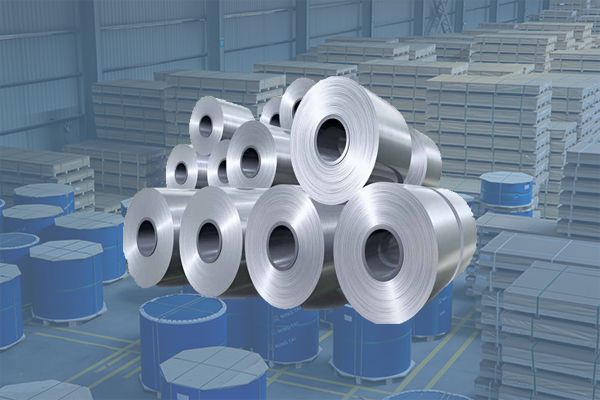 Henan Mingtai aluminum cap with aluminum foil
Henan Mingtai aluminum cap with aluminum foil, its main material of 1060 aluminum alloy coil, 8011 aluminum foil, 3105 aluminum plate, etc, the main state have H14, H16, H18, etc. Scope of the specifications of the commonly used cap material thickness is 0.15 mm to 0.5 mm, width is 200-1500 mm, the thickness tolerance to + / - 0.005 mm, the width of the range of tolerance + / - 1 mm.
Advantages of aluminum cap with aluminum foil
Aluminum bottle cap is more safe and beautiful, comfortable to use.
Mingtai aluminum alloy grade 8011 aluminum foil is mainly used for the production of medicinal bottle cap, with excellent moisture resistance, non-toxic tasteless, safe and hygienic. 5182 aluminum bottle cap material, mainly used in the top of the bottle, the thickness of the control is very accurate, can guarantee the thickness tolerance of + 0.005mm. Has good strength, corrosion resistance, good cutting characteristics, high surface finish to ensure post processing stability, not easy to deformation in the process of transportation, and maintain the beautiful appearance, fully meet the needs of customers.