Material Application: food packaging, capacitor manufacturing
Product: Aluminum foil products
Project Details:
About aluminium foil
With the improvement of people's living standards and the development of tourism, beer, soft drinks and other beverages and canned food demand is increasing. These all need to have a modern packaging and decoration, in order to facilitate competition in the international market. In order to meet the market requirements, people have developed a good shielding of plastic film and spray foil and other packaging materials, but their overall performance are better than the coating and laminated processing can be made up and improved. It can be said that about aluminium foil is a variety of excellent performance that has more perfect packaging materials and they are fully demonstrated its broad application prospects in many areas.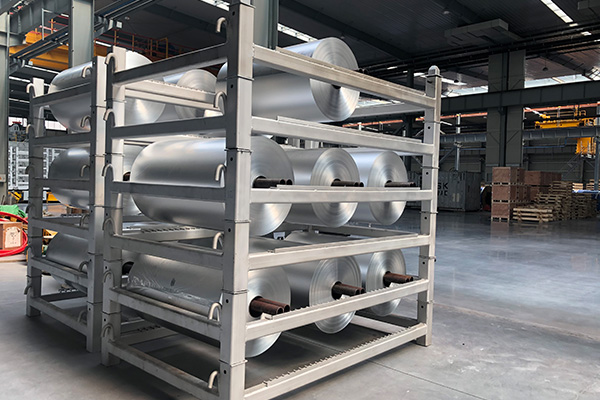 Mingtai Aluminum as the aluminum processing industry leading enterprises, the supply of aluminum foil products in domestic and foreign markets also occupy a stable position. Its aluminum foil surface is bright, smooth, and can be applied to food packaging, capacitor manufacturing, construction, decoration, printing and other fields. Mingtai Aluminum main aluminum foil products are: food foil, capacitor foil, decorative foil, foil, home foil and flexible packaging foil.
Henan Mingtai Aluminum aluminum foil specifications
Henan Mingtai Aluminum aluminum foil thickness range of 0.02-0.2mm, width range of 100mm-1650mm, according to customer requirements to customize the different specifications, to meet the needs of the market at the same time the quality of strict control, won the the market highly recognized.