A

luminum foil for insulation hose In our daily life
In our daily life, there are many places to use aluminum foil for insulation hose. For example, in general, we have a bathroom equipped with an exhaust fan, a long time to use the bathroom, there will certainly be some less nose smell, with an exhaust fan, you can help us solve this problem.
The characteristics of aluminum foil for insulation hose
The characteristics of aluminum foil for insulation hose are as follows:
1. With the reinforced aluminum foil coating, with spiral steel wire support, got the aluminum foil bonding wire above, below, to strengthen adhesion viscous force and pulling force.
2. Maximum withstand voltage 250 MMWG, the standard length of 10 m.
3. The high scale bending and easy construction. General vacuum exhaust, the room that defend bath to smoke exhaust.
4. Aluminum foil hose with flame retardant performance, which is responsible for the performance of our lives. Now any material, we all want a higher safety performance, with flame retardant, but also allows consumers to accept.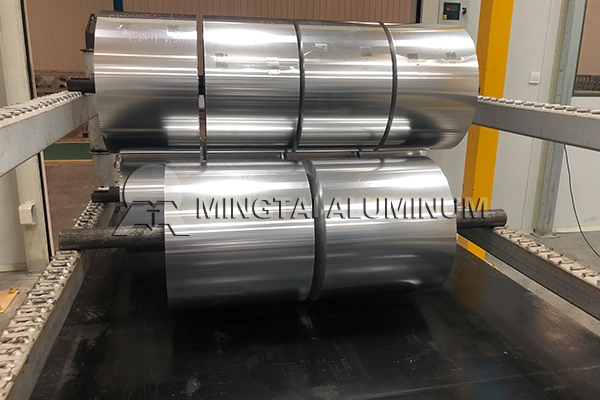 The development of aluminum insulation hose
The localization of the domestic packaging foil filling and sealing machine technology is gradually mature. The horizontal and vertical automatic bag filling sealing packaging machine, sealing and capping machine made in aluminum foil hose including distinctions won in bottle, biscuits. The development of bag filling and sealing machine experience from unilateral to both sides, three side sealing or four sealing, the development of process control technology from beginner to advanced. The performance of domestic bag making machine is now relatively stable, the degree of automation has been continuously improved. If equipped with a photoelectric detection system, to achieve the accurate positioning of the cursor, to ensure the accuracy of the packaging seal and cutting process.
In order to prevent the moisture content of the biscuit oxidation and deterioration, the aluminum foil sealing and capping machine on the hose is additionally provided with an inflatable function. The growth of microorganisms was prevented by injecting nitrogen or carbon dioxide and nitrogen gas. The modified atmosphere packaging technology can significantly improve the shelf life of cookies. Domestic bag making, filling and sealing packaging machine in pastry food such as cakes, rice cake, cake, moon cake, granular, flake hose aluminum foil sealing capping machine widely used in.