8021 pharmaceutical aluminum foil
Pharmaceutical aluminum foil,the most common kind of aluminum foil in life. In order to better protect the quality of drug safety, China has been the team of pharmaceutical aluminum foil production has a strict system, in accordance with the national standard production. 8021 pharmaceutical aluminum foil is one of pharmaceutical packaging aluminum foil.
P

harmaceutical aluminum foil
At present, aluminum foil is one of the pharmaceutical packaging materials with good development prospects. Pharmaceutical aluminum foil accounts for a high proportion in the field of packaging aluminum foil, and the market demand is very large. Mingtai Aluminum is a large aluminum foil manufacturer. The 8021 aluminum foil for medical packaging produced by the company has the advantages of high heat sealing strength, no holes, and good sealing performance. Mingtai has long provided medical aluminum foil raw materials for various domestic and foreign medical packaging enterprises.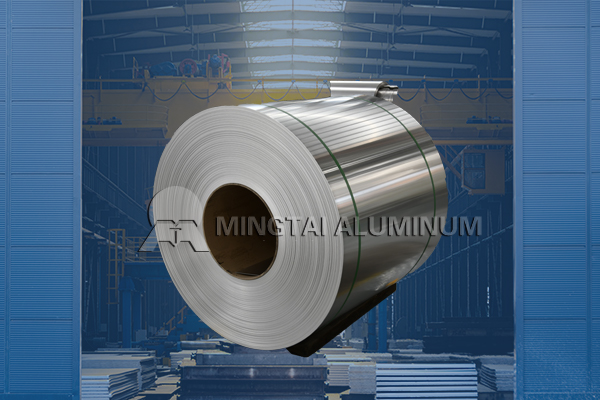 8021 cold forming aluminum foil
8021 cold forming aluminum foil is the representative of the pharmaceutical products. 8021-O cold forming aluminum foil, after deep pressing molding as a closed packaging. It has strong mechanical properties, anti explosion performance, high resistance to puncture and tear resistance; good blocking ability and high moisture resistance, shading; surface clean, uniform color, no spots, no oil, no pinholes formed; bacteria and mold a number of heavy metal detection, not more than zero point two five ppm, strict implementation of industry to ensure the safety and health standards.
Mingtai aluminum produces 8021 pharmaceutical aluminum foil
At present, Mingtai aluminum foil in daily life is widely used. The main purpose of the use of pharmaceutical capsules, tablets, such as blister packaging, as well as powder particles, water bag packaging. With the technology update and market expansion, drug foil will usher in a broader market opportunities, Ming Tai will continue to progress and sustainable development for the domestic and foreign pharmaceutical foil market to add brilliance.