Material Application: aluminum pp caps
Product: 8011 aluminum sheet
Project Details:
Korean customer purchased 8 tons of 8011 H14 aluminum sheets for pp cap
The company is one of the leading biggest metal decorators in Korea. More than 20 years of industry experience. There are many types of products developed by customers, including the printing of aluminum pp bottle caps. Recently, the company received an order from a customer for aluminum pp caps, so it began to look for a reliable supplier of aluminum sheets for PP caps.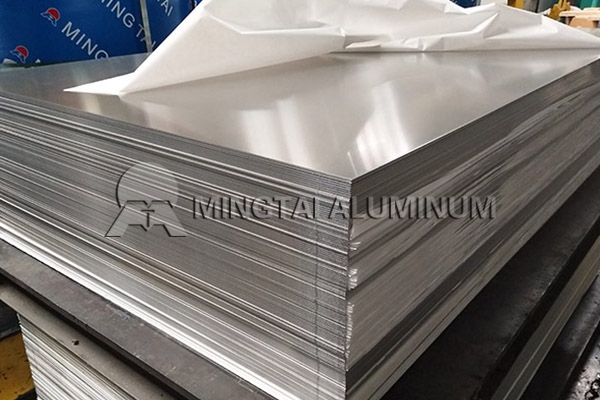 Introduction to customer needs
Products that indicate their needs, We are interested in purchasing your aluminum sheets for PP cap.
Product specification, Aluminum sheet A8011P-H14, 0.21 X 816 X 736.
Since it is the first time to cooperate, the customer asked some questions:
Q: Do you have reference of using below specification or exporting reference?
A: We have rich experience in exporting products for nearly 20 years. No matter who you are, you can apply locally to view our customs data.
Q: It's for PP CAP. Any quality previously issue? There should be no wave issue and no tearing issue.
A: We answer the customer affirmatively, as a Chinese aluminum sheet manufacturer with more than 20 years of production experience, the quality of our products is guaranteed.
Customers choose Mingtai as a partner
Although it was the first time to cooperate, the customer finally chose Mingtai. The quality and reliability of our products prompts us to provide customers with sample services without hesitation. The customer finally purchased an order of 8 tons first, and told us that if the product meets the requirements of the project after being put into use, the purchase order will continue.